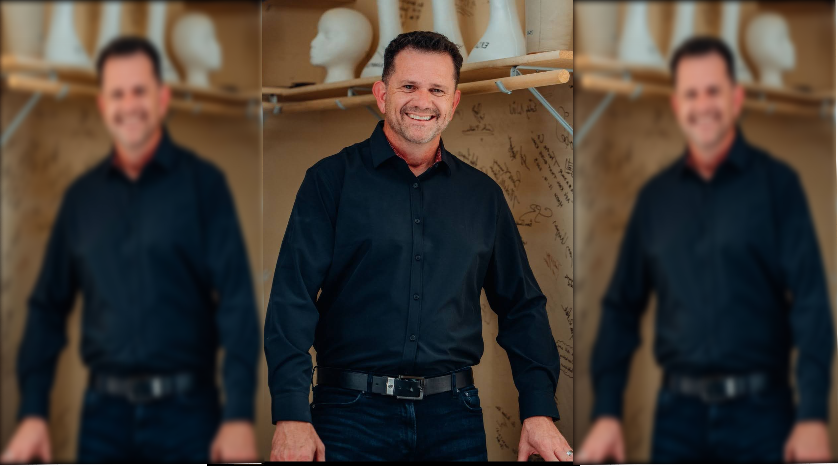 John Mauldin, praised by the Salt Lake Tribune for his"...polished technique..." and his "...appealingly light, flexible tenor..." voice, has appeared as a soloist with numerous organizations including the Honolulu Symphony, Phoenix Bach Choir, and the Vancouver Symphony. Vocal solo work includes The Messiah, Beethoven's 9th Symphony, Rachmaminioff Vespers, Bach Magnificat and Britten Serenade for Tenor and Horn. Stage roles include Alfredo in La Traviata, Scipione in Il sogno di Scipione, Nanki-poo in The Mikado, Camille in The Merry Widow, Sparky in Forever Plaid, Archibald Craven in The Secret Garden, the role of Stage Manager in Ned Rorem's opera adaptation of Our Town, Old Deuteronomy in CATS, The Musical and Judge Turpin in Sweeney Todd (for a complete list, please refer to his resume).
In working towards his goal as a versatile performing artist, John has also added straight plays to his repertoire, recently performing the role of Hamel in a staged reading of Out of Sterno by Deborah Zoe Laufer.
An active educator, John is a consistent instructor at various music camps and a private vocal instructor. He currently teaches K-5th grade general music at Hailey Elementary, and teaches voice for Sun Valley Music Festival Music Institute. His students have been accepted to schools such as Berkeley School of Music, Ithaca School of music, and summer programs at Julliard and SFCM.